Confession time: after I accepted this particular blog trip invitation, I actually had to look up Lithuania on a map to see where I was going. Turns out, it's one of the Baltic states, nestled between Poland, Latvia, Belarus and the Russian province of Kaliningrad. Having previously visited both Riga in Latvia and Tallinn in Estonia, I thought I had a fair idea what Vilnius, Lithuania's capital, had in store for me.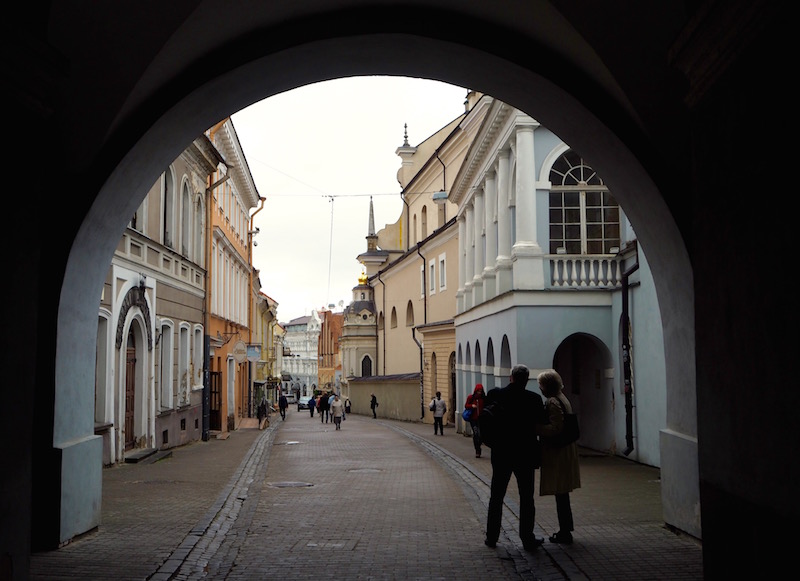 But as for the rest of the country, I had no clue. Would it be bleak and grey, in the way I often expect countries of the former Soviet Bloc to look? Would there be greenery? Mountains? Villages?
After four days in the country, spanning some 200 miles, I'd seen more of Lithuania than I ever imagined I would. I was surprised, multiple times a day, at how this country completely challenged my preconceptions, and I realised early on that the surprises weren't going to stop. It's a country I'd never thought about visiting, but now I'm certain I'll go again. Here's why:
Vilnius has something for everyone
You've seen this controversial piece of street art on the internet, right?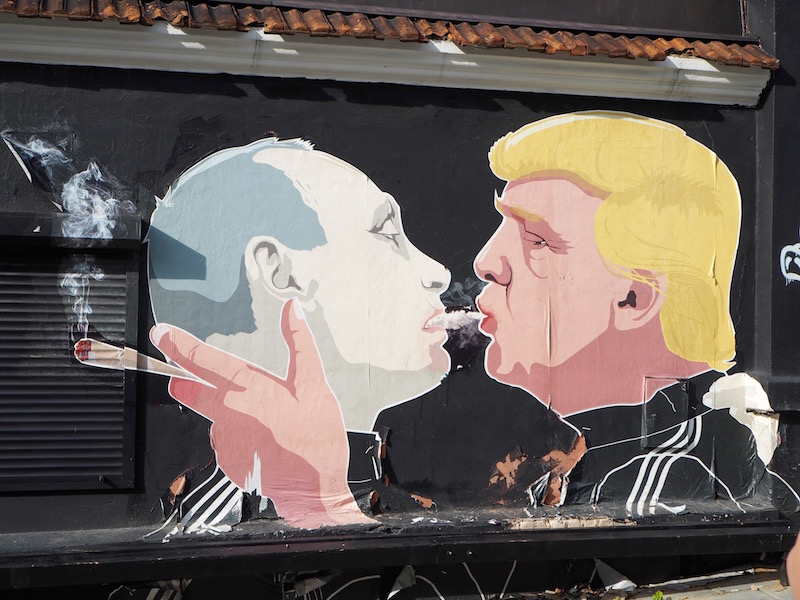 Did you know it was in the Lithuanian capital city, Vilnius? It was created, before the 2016 US election, by local street artist Mindaugas Bonanu, and originally showed the two world leaders locked in a passionate kiss. It was painted over (very sadly) but has returned, slightly altered, to show Trump bringing Putin to life by blowing smoke into his mouth.
Still fairly confronting, but also extremely eye-catching, the piece is accompanied by the tagline: make everything great again.
But whether political street art is your thing or not, there's plenty more to see and do in Vilnius.
From the gorgeous walled medieval old town (get a bird's eye view from St. John's Belfry) to the quirky, bohemian Republic of Užupis and the cobbled stones of the Jewish quarter, you could happily spend a weekend strolling the pretty streets and eating at the many cafes that dot the city.
Read moore