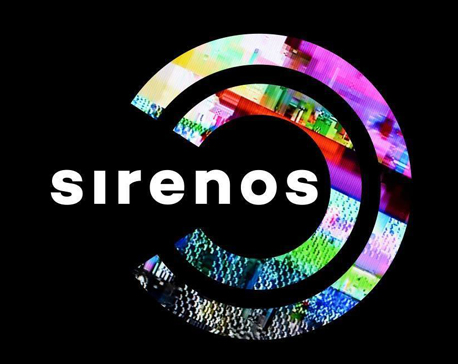 "Sirenos" is the largest international theatre festival in Lithuania. It presents contemporary European and world theatre novelties, the most interesting Lithuanian theatre phenomena, and offers a versatile educational programme. The festival represents a contemporary theatre which is known for challenging and accepting challenges, promoting the partnership between different cultural institutions, and combining culture and business values.
Organisers of "Sirenos" add here to their motto: The new reality – the new theatre – for what audience? The festival attracts not only just one generation of creators, to a certain aesthetics or genre boundaries. Transcending boundaries, new experimental strategies, cultural interactions, impulses and sensitivity to changes are the landmarks of the festival activity scope.
29 September – 14 October, seven performances of the International programme shall take place in Vilnius with specialEuropolis programme. Also, in the framework of the festival, reviews of documentaries and dramaturgical texts are foreseen, creative workshops and International conference of young theatre critics. Foreign theatre experts shall be presented with Lithuanian theatre panorama; also, traditional meetings with foreign theatre creators shall take place.
More information: www.sirenos.lt