Tour "Lithuanian Experience"
10 days / 9 nights Guided Tour
Special offer - book now "Lithuanian Experience" tour and get an amazing book "Welcome to Lithuania" - the cognitive photo album of Lithuania!
The album with short descriptions and excellent photographs presentes Lithuanian history, nature, culture, defense of national and regional particularities. This book will allow you to bring the impressions from Lithuania
back
home and
materialize the memories!
We welcome you to Lithuania!
One book for each couple of travelers!
I must say 'Lithuanian Experience' was ourfavorite & best trip ever!..
I decided to research tours of Lithuania in January 2011. Based upon the prior testimonials from those who chose the Lithuania Experience Tour, it sounded ideal. I emailed the company numerous times before the start of the trip and each response was quick, polite, professional, courteous and personal. Justinas and his team could not have demonstrated better customer service. One very important question that I asked was how I could trace my Lithuanian roots...
999 miles across the land of Lithuania - magical experience awaits you!
Absolute success since 2005, introducing not only to main tourist sights of Lithuania (Vilnius, Trakai, Kaunas, Rumsiskes, Seaside),
but also to cultural life, traditions, lifestyle of locals.
Picnic in a farmstead, visit to National Park and much more fun! All departure dates are fixed to suit traditional cultural events.
(Package includes accommodation with brekfasts, lunches, welcome and farewell dinners, guide escort, transportation and entrance fees.)
Click on the picture below and feel real spirit of our best
"Lithuanian Experience" tour!
"LITHUANIAN EXPERIENCE" tour is open for 2018 reservations!
Departures for 2018 : May 18, June 15, August 10, September 7
Next 2018 year we celebrate Commemoration of the centenary of Lithuania
and
offer special Tour Song and Dance festival in Lithuania 2018,
departure on 30th of June, 2018.
Join us and stay together at this special event for Lithuania!
Lithuanian Experience[itinerary]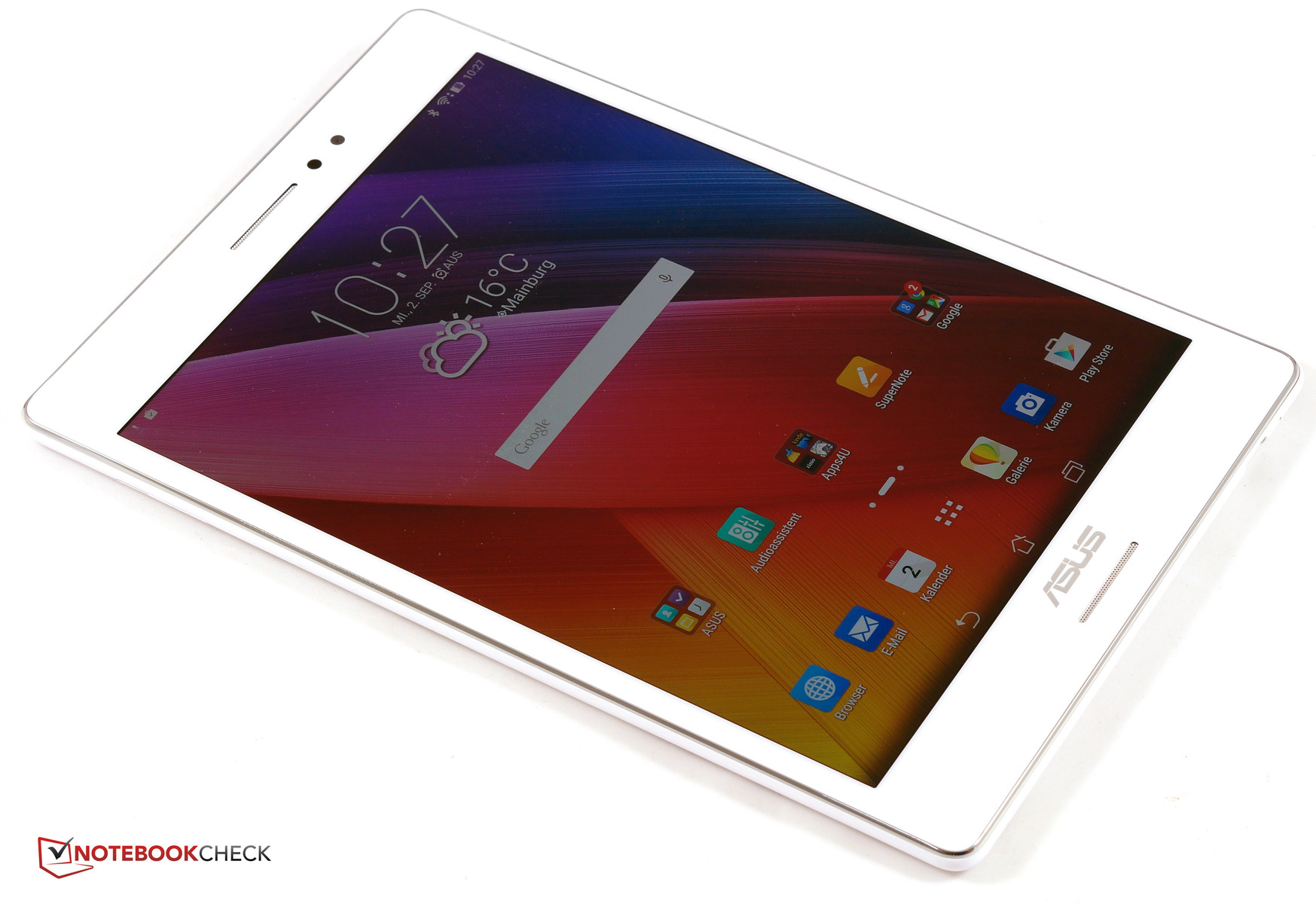 We offer to make your trip as delicious, current, learning, playful, literary, artful, friendly, productive, scientific as iPad is!
Internet access whenever you want and need

Ability to work, check e-mails throughout the journey

Opportunity to interact with family and friends by skype

Tour description with photos of local attractions, programme of the day - always near you

Various clips and film about Lithuania

GPS function and maps

Opportunity to take pictures and memories to keep

Opportunity to film your travel in HD

Opportunity to share big laughs with friends and family over FaceTime

Support the Green Idea - save nature, do not use paper!
Discover Lithuania with Asus Zenpad in your hands!
You can contact our travelers directly while they are traveling by the number +37061850646!